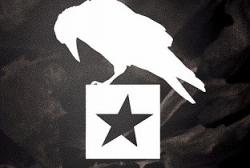 Since it's opening, Corvin Club has grown to be one of the most prominent underground clubs of Budapest. The re-opening of December 2015 has brought not only inner renewal to the legendary venue but also a new perspective and momentum regarding the program. The new Mogul Audio sound system, the refurbished interior, and the new design now serve as additions to an already great club. Apart from uncompromised electronic music events, Corvin Club also caters for concerts, cultural events and exhibitions as well.
Enter the Wednesday party for FREE with your ESNcard. Also, get discounts on:
Corvin beer  [17% off],

Vodka-soda [20% off],

Jager  [11% off] and

Grants Whiskey-Cola [27% off].